Parda street 4,
10151 Tallinn (II floor)
Mon-Thu 09.00 – 17.00
Fri 09.00 – 15.00
By public transport
Tram nr 1, 2, 3, 4; Hobujaama bus stop
Bus nr 1A, 3, 5, 8, 29, 34A, 35, 38, 44, 51, 102, 114, 115, 172, 174, 260;  Pronksi bus stop
Bus nr 60, 63; Maneeži bus stop
Bus nr 31, 53, 56, 67, 68; Kivisilla bus stop
Parking nearby
WTC parking Parda 4 (Europark, payable service: EP62)
Admirali parking Ahtri 6a (payable service: P19)
Villem Reimani street (payable service: SÜDALINN).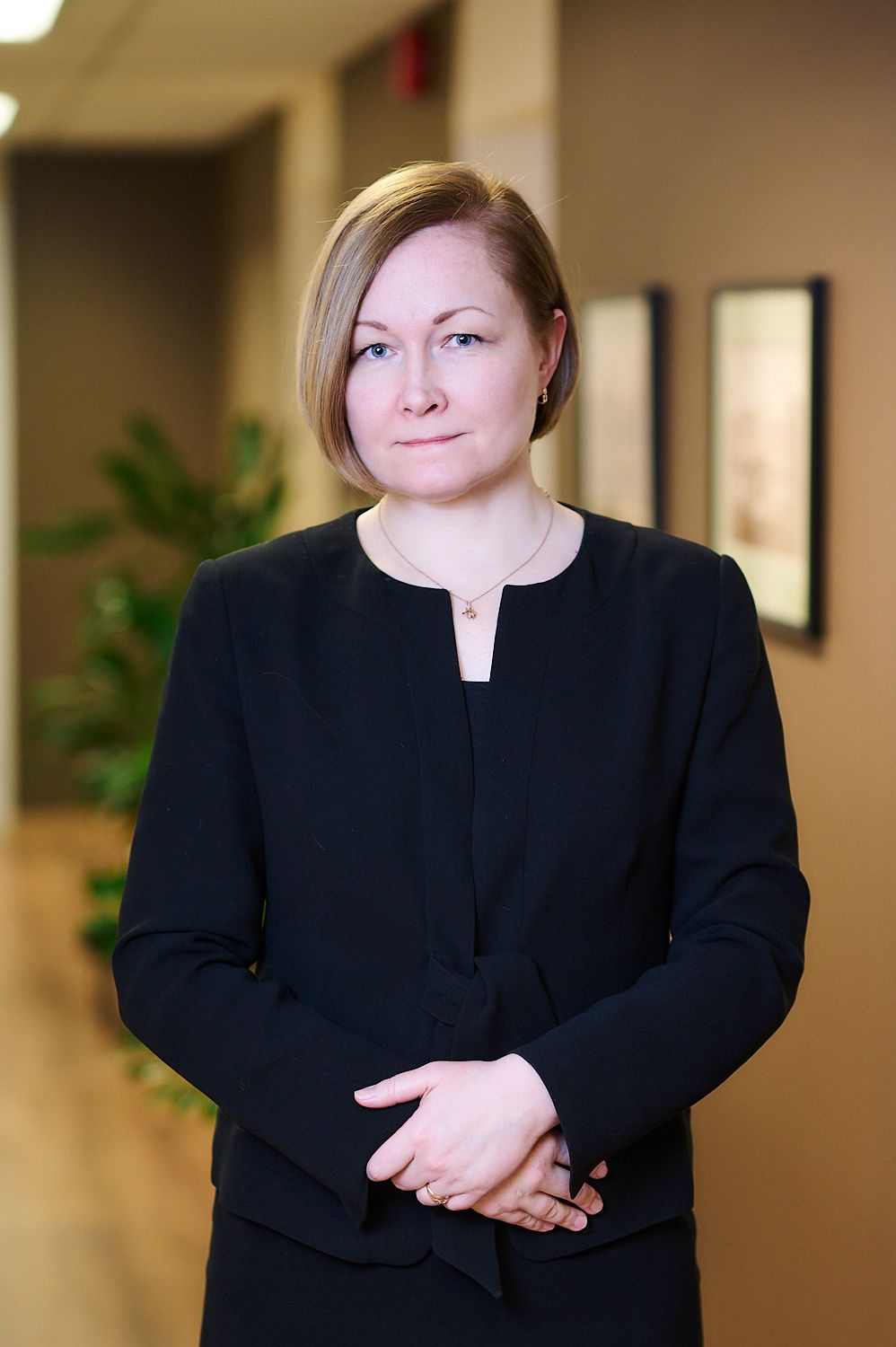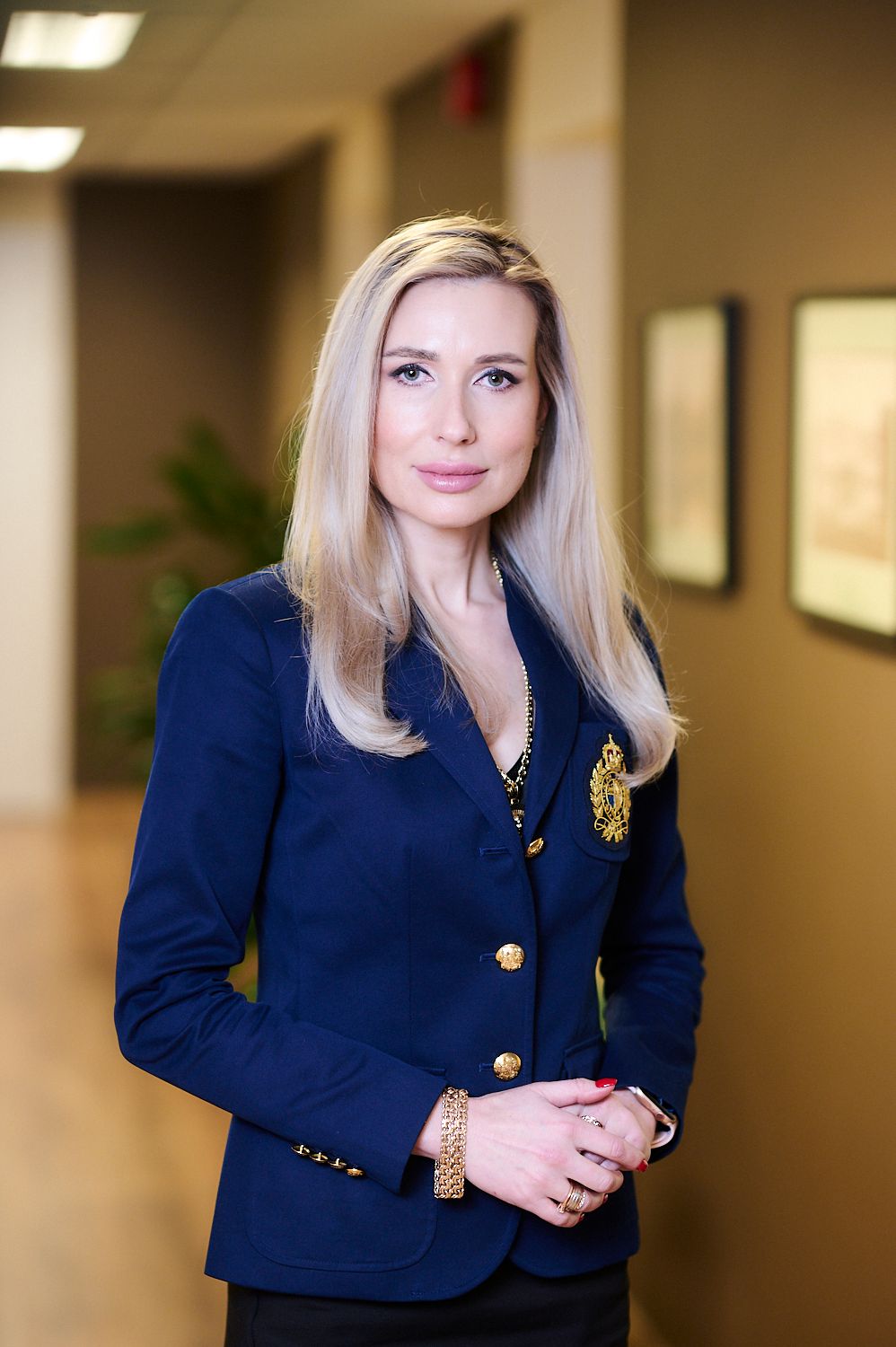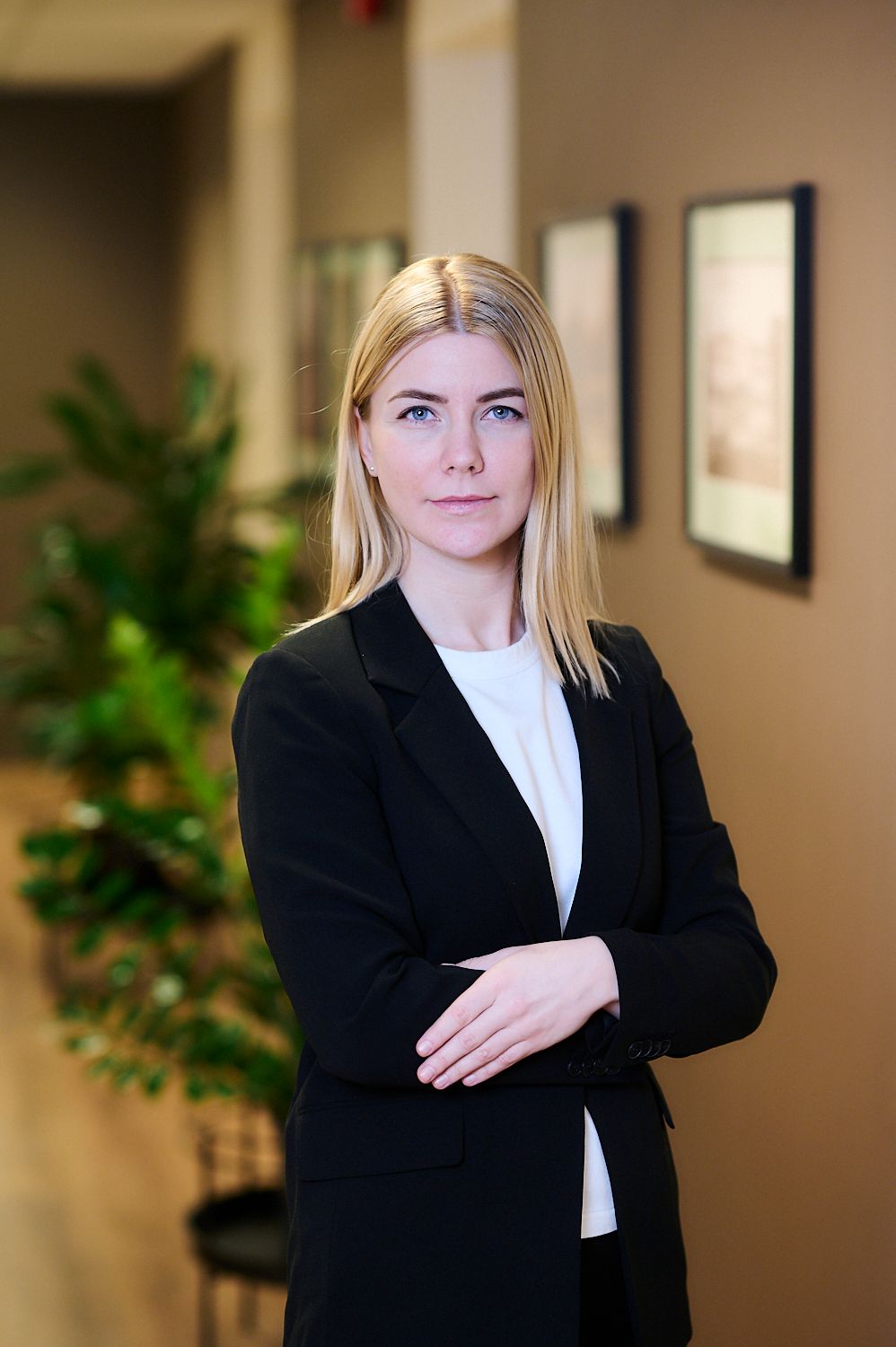 Contacts
Write to us
If you have any questions, send us a message. We will reply as soon as possible.
Kirsty Laidvee
Notary of Tallinn
Kirsty Laidvee was appointed to the office of a notary in 2004. Prior to that she was Notary Candidate by the Camber of Notaries and worked as a legal counsel in Ülo Lohk Notary's Office.
She has a MBA degree from Tallinn University of Technology (2011) and an academic higher education in law (Tartu University, Faculty of Law 2000).
Parda tn 4,
10151 Tallinn (II floor)